You are stranded on a desert island and only get to take 5 albums with you. What are they? Greatest Hits albums are cheating. Since the Five Friends are all huge music lovers we loved doing this one and it was a challenge to narrow it down to only five!
From Randy Pennington: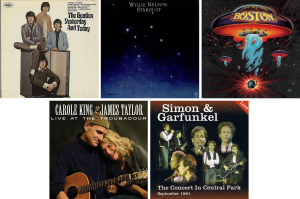 Randy Pennington helps leaders deliver positive results in a world of accelerating change and disruption. He is an award-winning author, speaker, and consultant. To find out more, go to www.penningtongroup.com.
From Larry Winget: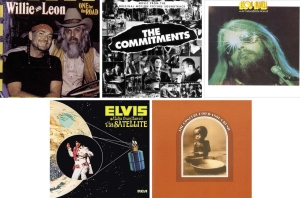 Larry Winget, the Pitbull of Personal Development©, is a six-time NYT/WSJ bestselling author, social commentator and appears regularly on many national television news shows. To find out more, go to www.LarryWinget.com.
From Joe Calloway: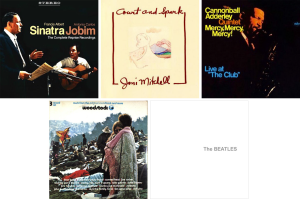 Joe Calloway helps great companies get even better. www.JoeCalloway.com
From Mark Sanborn: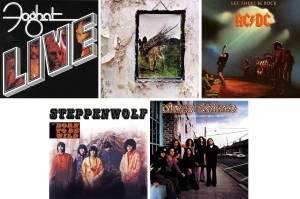 Mark Sanborn is president of Sanborn & Associates, Inc., an idea studio for leadership development. He is an award-winning speaker bestselling author of books including, The Fred Factor. For more information and free resources, visit www.marksanborn.com.
From Scott McKain: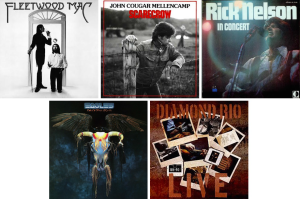 Scott McKain teaches how organizations and individual professionals can create distinction in their marketplace, and deliver the "Ultimate Customer Experience®." For more information, visit www.ScottMcKain.com.