There is an old saying that we are judged by the company we keep. We believe that the length and depth of the relationship are equally important.
We are proud to have worked with leading companies, associations, government agencies, communities, and higher education institutions. And, we are equally honored that over the past 20 years…
of our clients came to us the first time through referrals
of our clients have used Randy in multiple day engagements (3 days or more)
of our clients are long-term projects over a period of at least two years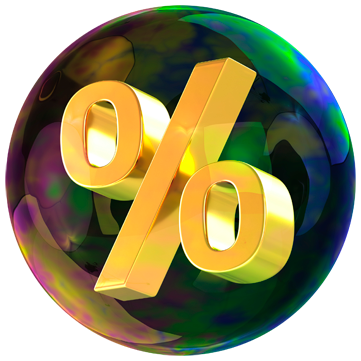 What results can you expect. Hear it from our clients!
Here is a sample listing of the industries and clients we are proud to have served: